Meet the Staff of O'Hara Chiropractic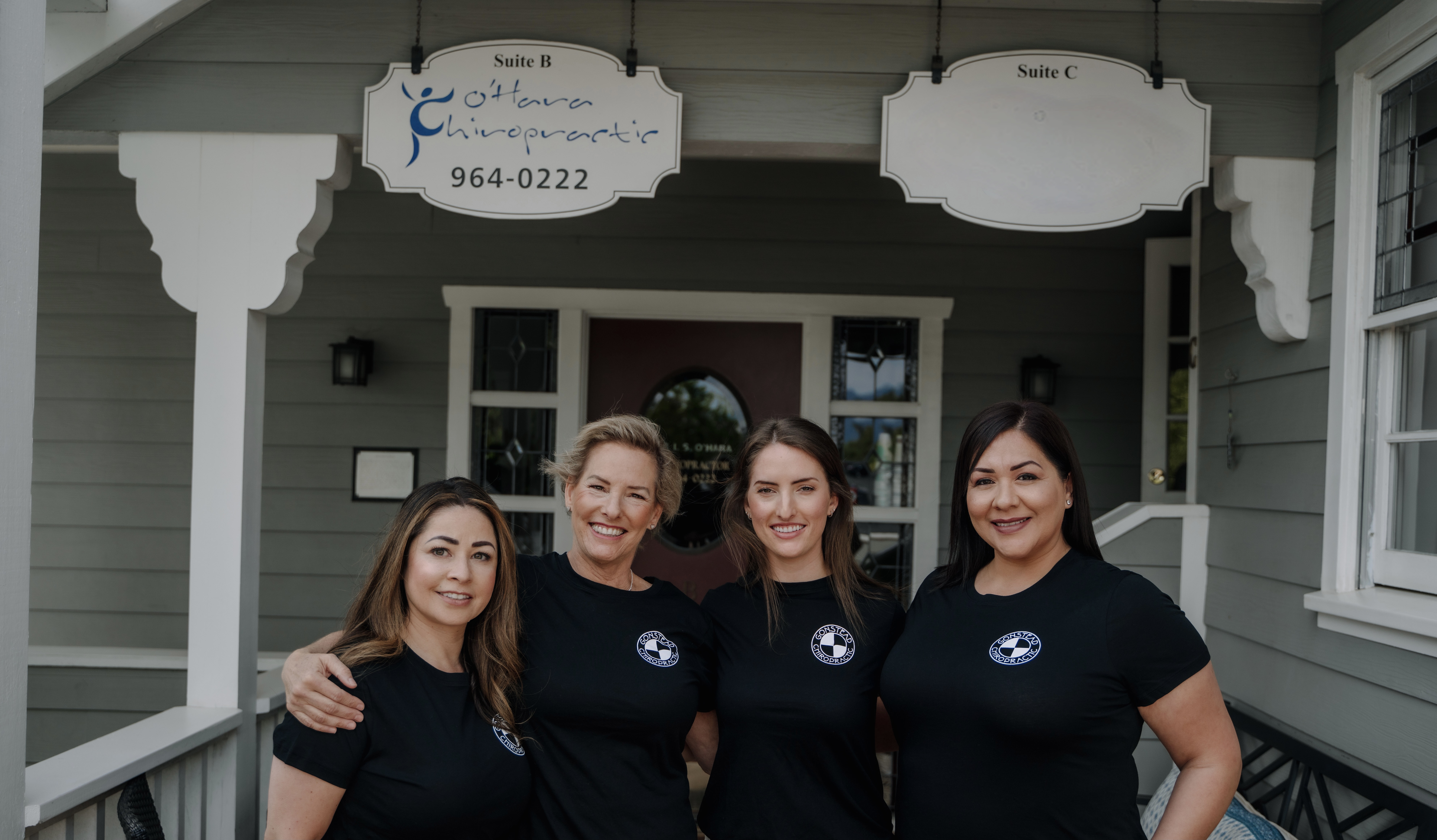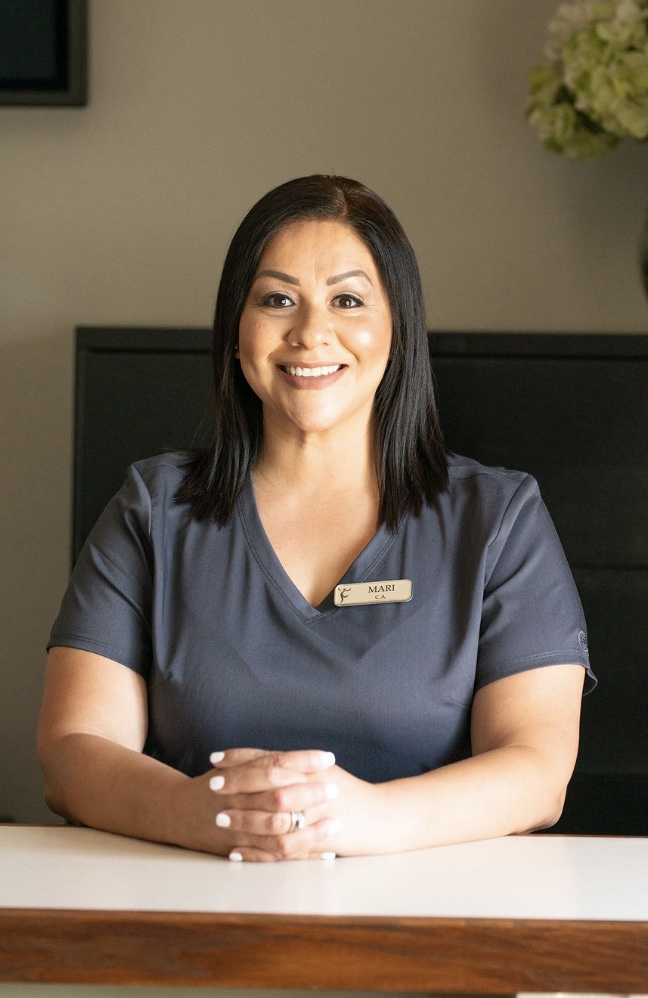 Mari | Chiropractic Assistant
My name is Mari and I have been a part of O'Hara Chiropractic since 2007. I never knew the true meaning of chiropractic care until I started working for Dr. O'Hara. Over the years I have learned that chiropractic doesn't only treat back pain, but instead it is for people of all ages to help them achieve optimal health. I got adjusted all throughout my pregnancy with my twin boys and they got their first adjustment at two weeks old. My twins are 11 now and my oldest daughter is 19 and they all come in regularly to get adjusted. Outside of work, I enjoy going to the beach and spending time with family and friends.
I'm bilingual (Spanish and English) and love the work I do. I'm so lucky to be able to work alongside two amazing chiropractors and get to see the amazing results all of our patients have. See you soon!
---
   Ella | Chiropractic Assistant
My name is Ella Washburn and I am the newest member of O'Hara chiropractic! I moved to Santa Barbara 2.5 years ago from Northern California and am currently a student at Santa Barbara City College majoring in child development. My favorite things to do are travel, take care of my 2 cats Doja & Rico, and spend time with my loved ones.
I was introduced to this office by my good friend who is a patient of Dr. O'Hara's. I attended Dr. Lori's monthly workshop and instantly wanted to learn more. Working in this office, I have already learned so much about chiropractic and how much of a positive impact it has on people's lives in many ways. I have developed a new love for taking care of not only myself, but helping everyone achieve the main goal of optimal health. I feel extremely grateful to be surrounded by the best chiropractors, staff, and the best patients! I am excited to                                                                  continue learning and growing with O'Hara Chiropractic.
---
We'd love to meet you and answer your questions. Give us a call or contact us today!
O'Hara Chiropractic | (805) 964-0222