Meet the Staff of O'Hara Chiropractic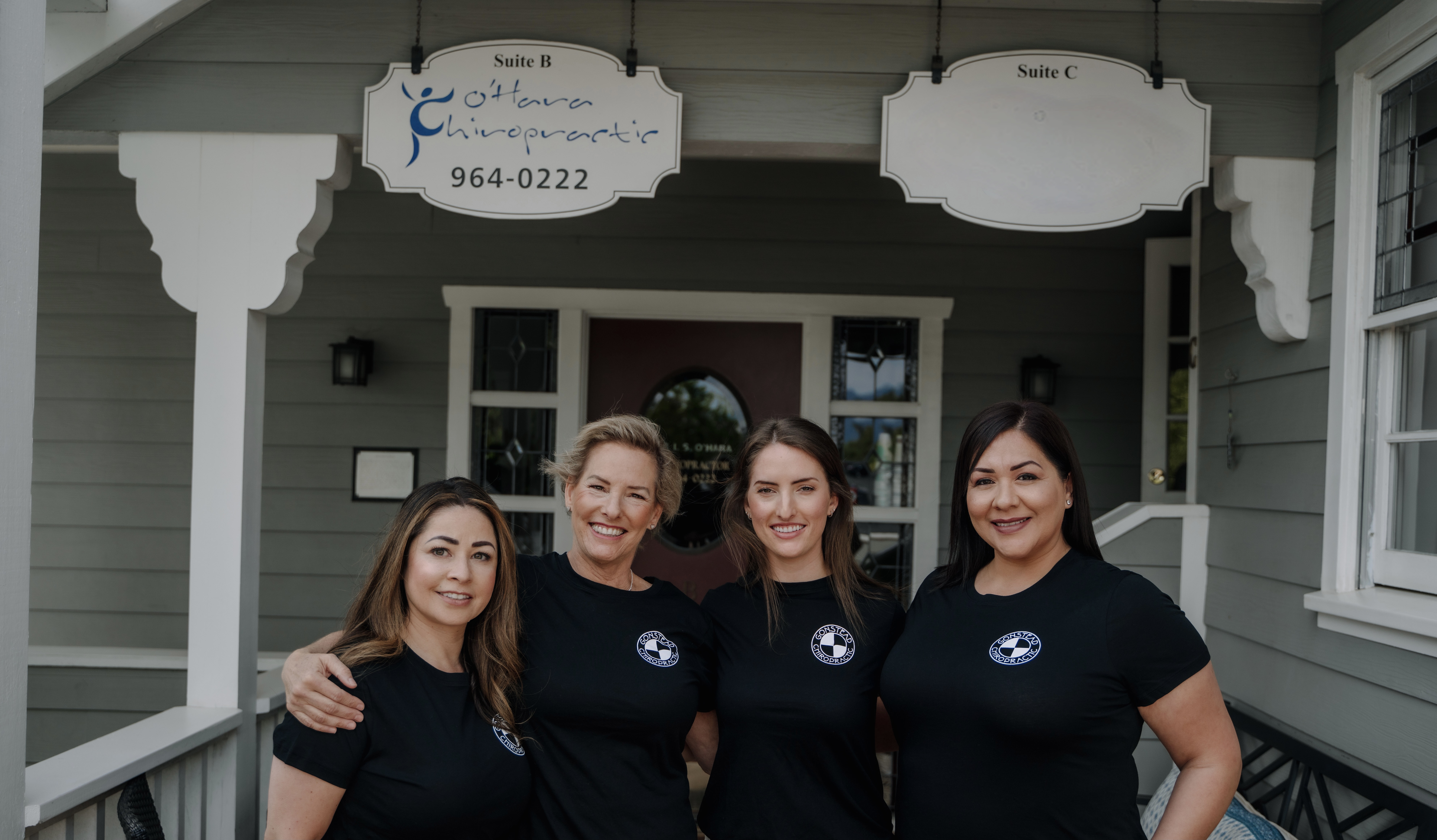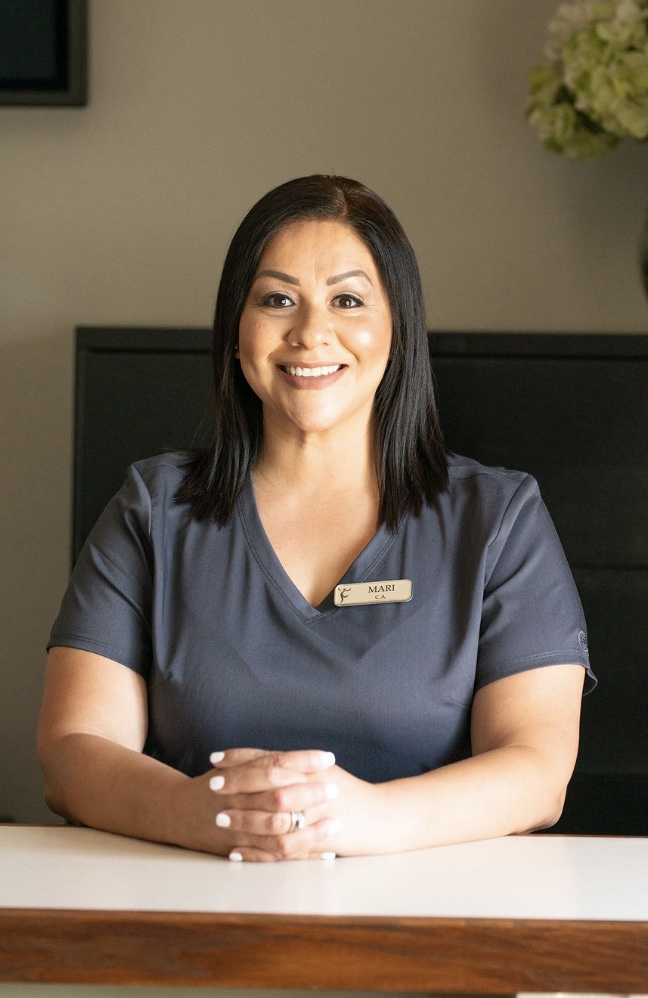 Mari | Chiropractic Assistant
My name is Mari and I have been a part of O'Hara Chiropractic since 2007. I never knew the true meaning of chiropractic care until I started working for Dr. O'Hara. Over the years I have learned that chiropractic doesn't only treat back pain, but instead it is for people of all ages to help them achieve optimal health. I got adjusted all throughout my pregnancy with my twin boys and they got their first adjustment at two weeks old. My twins are 11 now and my oldest daughter is 19 and they all come in regularly to get adjusted. Outside of work, I enjoy going to the beach and spending time with family and friends.
I'm bilingual (Spanish and English) and love the work I do. I'm so lucky to be able to work alongside two amazing chiropractors and get to see the amazing results all of our patients have. See you soon!
---

Cherlena | Chiropractic Assistant
My name is Cherlena. I'm very excited to be a part of Dr. O'Hara's chiropractic practice. I have 27 years experience in the health field. I have a genuine care for those around me. I love working at O'Hara Chiropractic because it fulfills my passion for connecting and helping others. Health and exercise are very important to me. I enjoy walking my two dogs especially on the beach, cooking and spending time with my family. I love horses and was a competitive novice equestrian for eleven years.
I strongly believe chiropractic care/maintenance is an important part of our lifestyle and I am thankful to be one of Dr. O'Hara's staff members.
---
We'd love to meet you and answer your questions. Give us a call or contact us today!
O'Hara Chiropractic | (805) 964-0222