Meet the Staff of O'Hara Chiropractic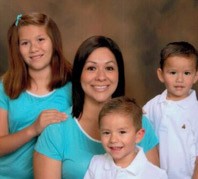 Mari | Chiropractic Assistant
My name is Mari and I worked for Dr. O'Hara for 4 years. I stopped working for her after I was 34 weeks pregnant with my twin boys.  I got adjusted all throughout my pregnancy and after I had the twins they got their first adjustments at 2 weeks old. Chiropractic is so amazing and I would like for everyone to know that it does not only treat back pain. Chiropractic is for people of all ages and helps them to achieve optimal health. I am so happy that I have been able to start working with Dr. O'Hara once again. She is an amazing and wonderful person. I am married with 3 children and in my spare time I like to spend it with my family My kids love getting adjusted too!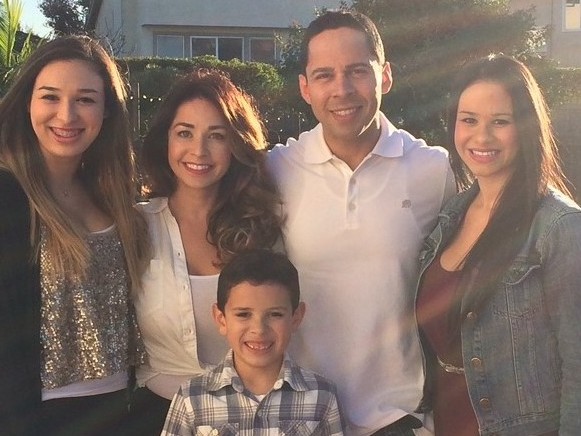 Cherlena | Chiropractic Assistant
My name is Cherlena. I'm very excited to be a part of Dr. O'Hara's chiropractic practice. I have 22 years experience in the health field. Health and exercise are very important to me. I enjoy walking my two dogs, lifting weights in the gym and spending time with my family. I love horses and was a competitive novice equestrian for eleven years.
I strongly believe chiropractic care/maintenance is an important part of our lifestyle and I am thankful to be one of Dr. O'Hara's staff members.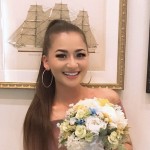 Rika | Chiropractic Assistant
My name is Rika and I am a recent college graduate from UCSB with a degree in Microbiology. I am thrilled to be part of such an amazing practice and staff. As someone who is aspiring to establish a career where I can help others, I am very lucky to work for Dr. O'Hara who continues to inspire me every day. In my free time I enjoy traveling, cosmetology, gymnastics, and spending time with friends and family. I am looking forward to learning more and more about chiropractic and spreading awareness to those around me about the benefits of this practice as well as overall wellness.
---
We'd love to meet you and answer your questions. Give us a call or contact us today!
O'Hara Chiropractic | (805) 964-0222