Gonstead Technique in Goleta with Dr. O'Hara
Known in chiropractic as the "gold standard" of care, Dr. O'Hara is proud to have trained under some of the most respected and successful Gonstead chiropractors in America. The technique is entirely safe, effective and natural for all patients, and is even gentle enough for babies and pregnant women.
What is Gonstead Technique?
The Gonstead Technique helps patients at O'Hara Chiropractic feel better for the long term in a shorter period of time. Dr. O'Hara has seen phenomenal results as a Gonstead chiropractor, both in herself and her patients. The precision of each adjustment is tailored to the individual's needs, bringing a targeted approach to care that doesn't exist with other methods of chiropractic adjustments.
During a Gonstead adjustment, we'll begin by doing a full spinal analysis to find where the problem is happening. This allows us to locate the exact misalignment to give patients the best adjustment possible. We'll also feel your vertebrae and joints to determine where inflammation is happening and what joints aren't moving normally. Dr. O'Hara will also use an instrument to identify where the nerves are irritated. This allows her to then adjust your spine manually at the precise location.
Though most patients come to us initially for pain, the positive effects of the technique go beyond pain relief and into whole body wellness. When your nervous system is restored, it can be life changing!
History of the Technique
The Gonstead Technique was developed by Dr. Gonstead who worked as a mechanical engineer before becoming a chiropractor. His background in engineering gave him a unique insight as to how he could approach the human body scientifically through chiropractic. After years of research and fine-tuning, Dr. Gonstead developed the technique that helps patients all across the world experience better results in a shorter period.
During his time as a chiropractor, Dr. Gonstead saw 3.5 million patients and became so popular that he had to build an airstrip for planes to land at his practice.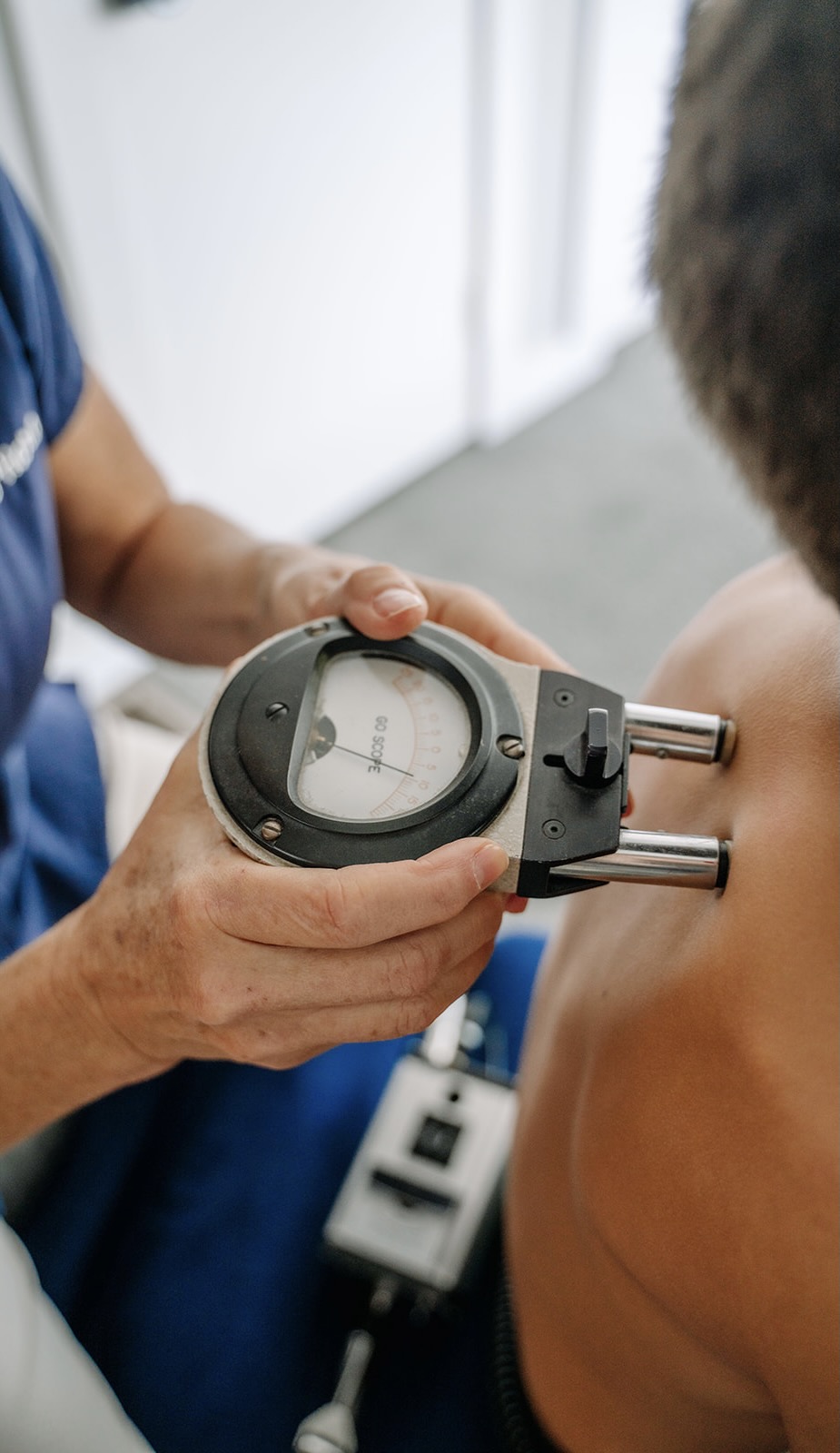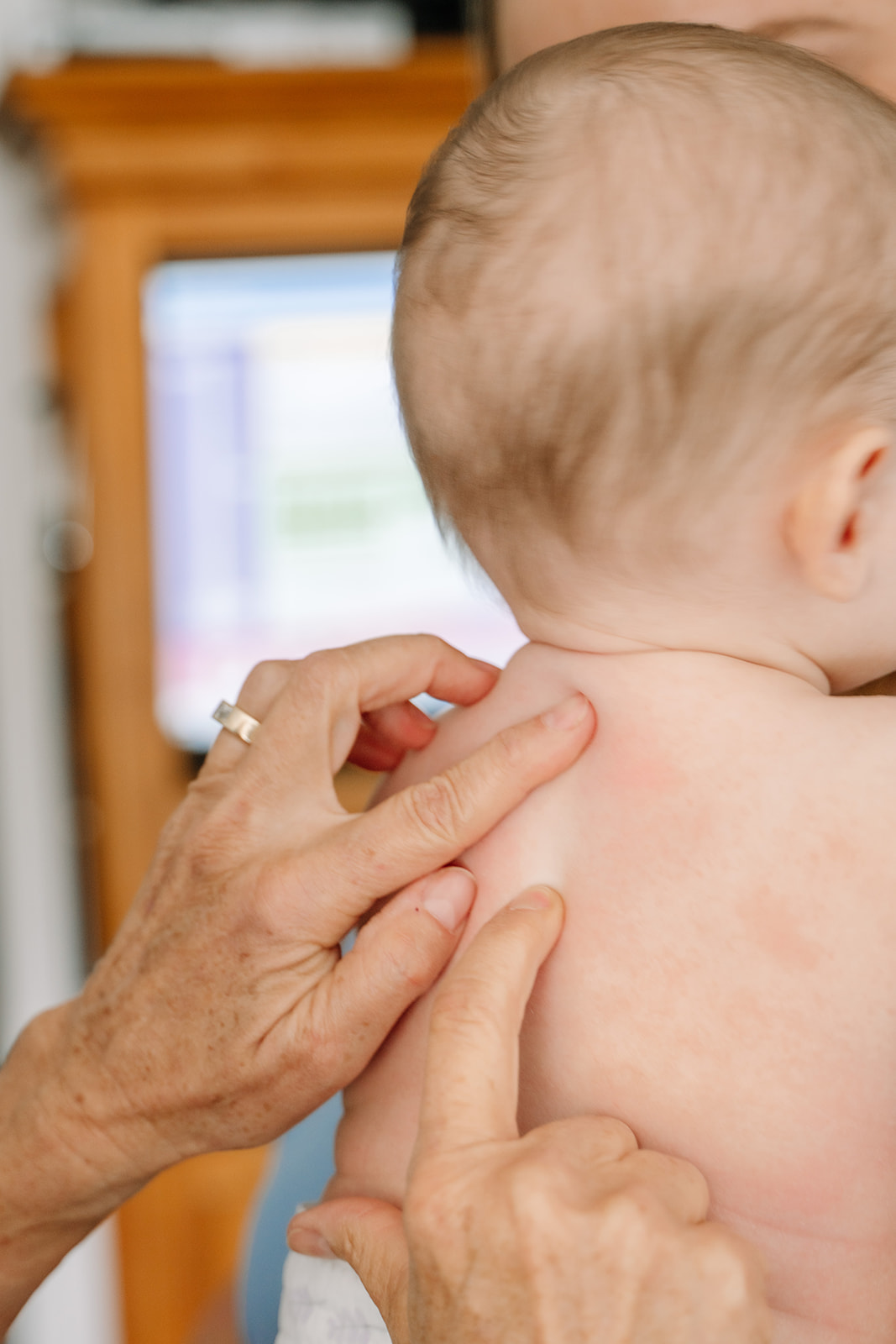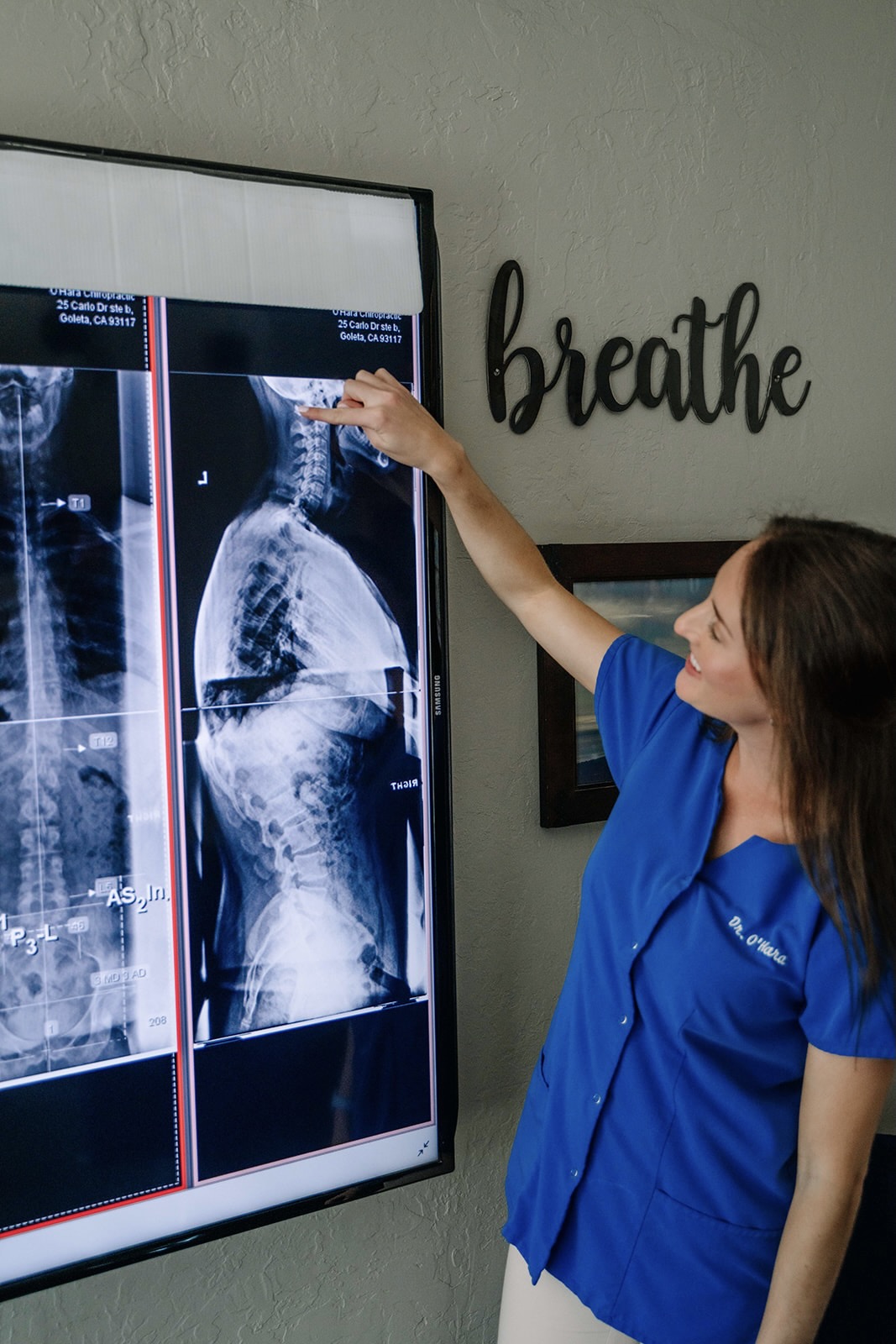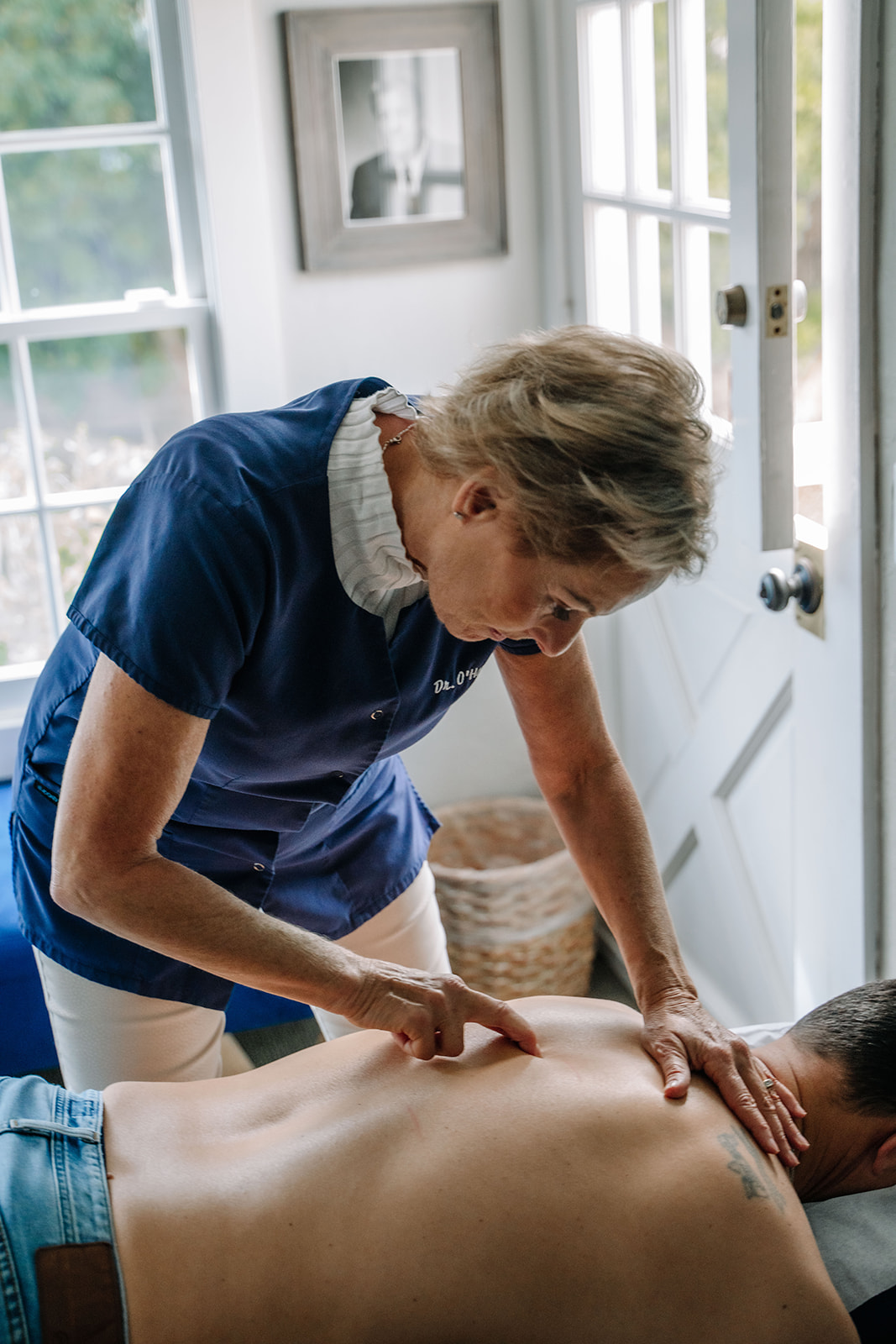 Discover What Chiropractic Can Do For You
Ready to feel better naturally? We'd love to help you and your family. Contact us today to schedule your appointment.
We look forward to meeting you!
---
Gonstead in Goleta | Dr. O'Hara | (805) 964-0222